High torque & High speed mod for the WowStick 1P – the one needing 2 x AAA.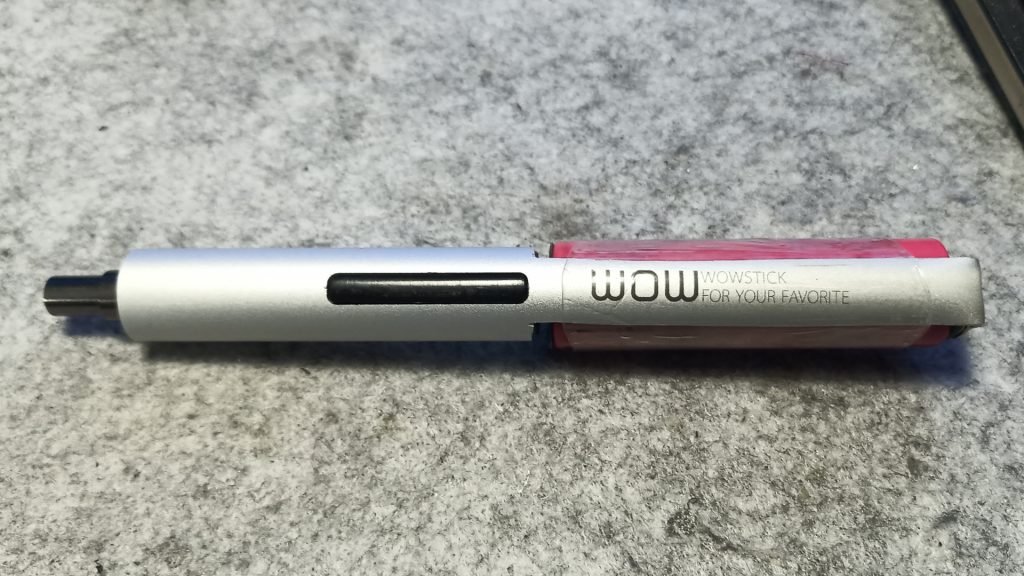 You need:
1 x 18650 Li-Ion battery
1 x metal saw or dremel metal cutting
1 x soldering iron…
Heat Shrink Tube? cheap but really efficient
Open the WowStick and remove the motor/button block. Easy, you can follow this:
https://www.youtube.com/watch?v=1Mvxe9B5LA8
Cut the tube like the picture and fold the end to fit a 18650 and some space for the spring (took from the original cap)
Put back the motor/button block with the negative solder properly.
Put some tin to bring out the positive pole.
That's it. You have a high torque / high speed / long life 20$ electric screwdriver.