The Diana 2 and the GP15 are probably the most splendid single-seat competition gliders currently on the market.
The Royal Model Diana 2 (SZD-56-2) seemed perfect. Just under 4 meters at 3.75m, allowing me to easily transport it (wings below 1.9M – detachable winglets), the cool look full gfk and carbon dbox in the wings and allowing me to enhance and reinforce the build to fit me needs.
The kit: Epoxy glass fuselage, carbon d-box wings, airbrakes installed, clear canopy…
First impression, surfaces are well finished, no gelcoat glitch, carbon layered from the wing to the tail, provided hardware joiner could be okay for a basic build.
Wings internal is fine and everything seems in order (checked with my endoscopic camera) – wing spar properly glued on the whole length, good epoxy/filler joint.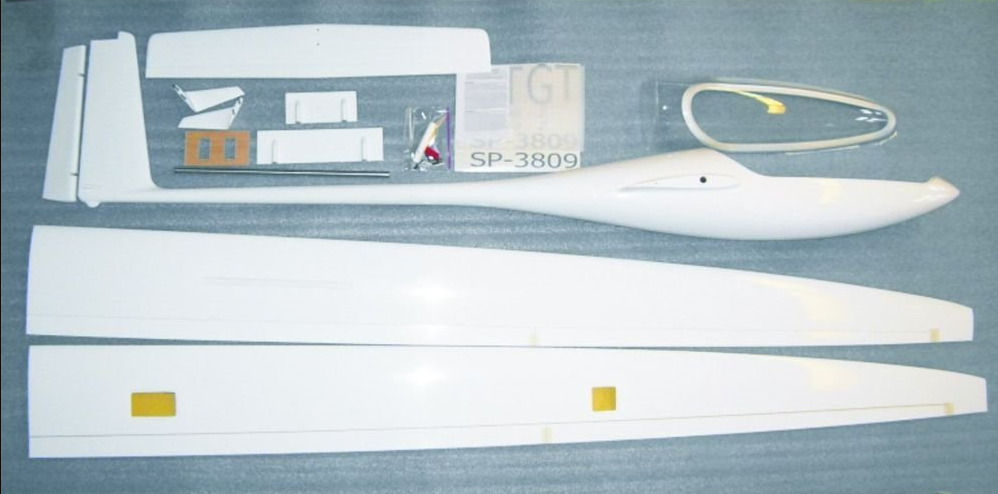 For the record, I tried first to order a "deluxe version full carbon" of this RM Diana 2 from the only reseller providing it (carbon reinforced, …) and I never got it after months and three rescheduling. In February, I felt back to classic resellers and got the model in less than a week. Thank you Weymuller.fr and Royal Model.
In the end, I am pretty happy to have a vanilla version. It is perfectly eligible to modifications and I was able to enhance what was missing, and I guess better than the phantomatic "deluxe version full carbon".
Here are my modifications:
Carbon reinforced fuselage from wing to nose.
Carbon reinforced servo skin/surface – I only did the elevator… but I regret. If you read this, you should do the aileron and flaps also.
rudder internal structure refactoring for stiffness
Hinge gap epoxy/microballoons sealing (using curved klapton tape as mold)
light carbon/steel wing joiner

seamless aileron/flap to servo – no external horn.
External files are nearly the same I used in the Harrier build log for the servo frames and my project of Universal Wing Servo Frames.
Albert's head and hands are available on thingiverse.
Electronics/power
KingMax C507 – for elevator
KingMax CLS0911W – x4 for ailerons and flaps
KingMax CLS2035HHV – for rudder
GDW DS1906A – x2 for airbrakes
SunriseModel SBEC 20A
ZTW GECKO 65A RC Airplane ESC
SunnySky X3520 KV780
FrSKY XM+ – receiver 2.4GHz
FrSKY R9MM – receiver 900MHz
FrSKY RB-20 – redundant power source – SPort sharing
FrSKY Variometer + FrSKY lipo sensor – SPort sensors
2 x TATTU 3s 2300 45c
Aeronaut z spinner 40mm + Aeronaut cam carbon z 13×6.5
Fuselage: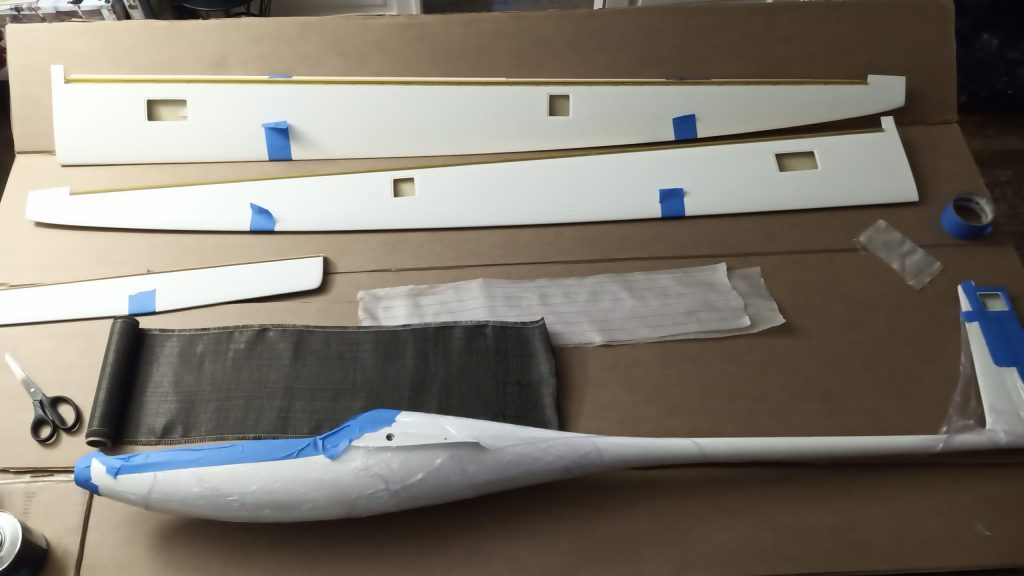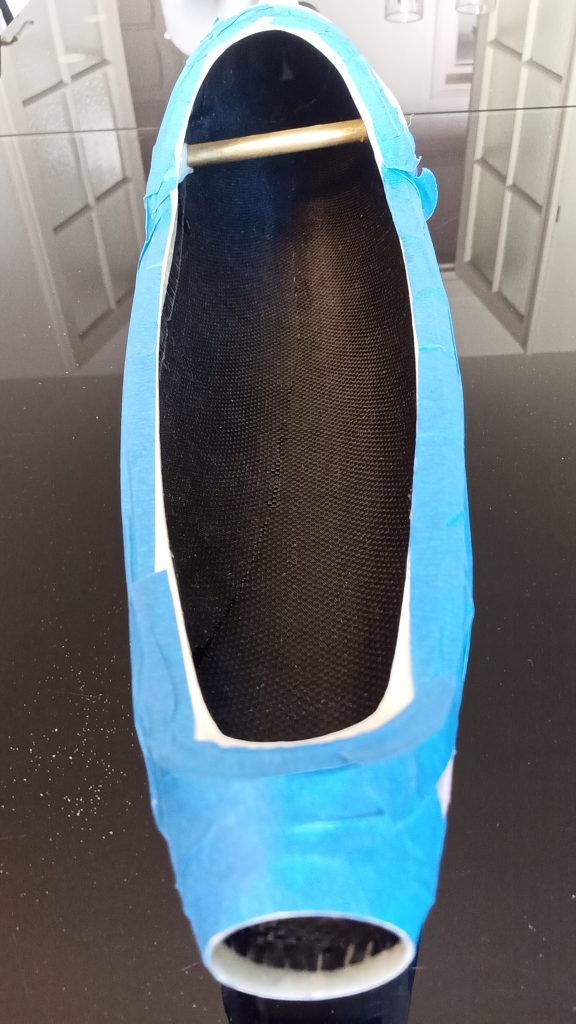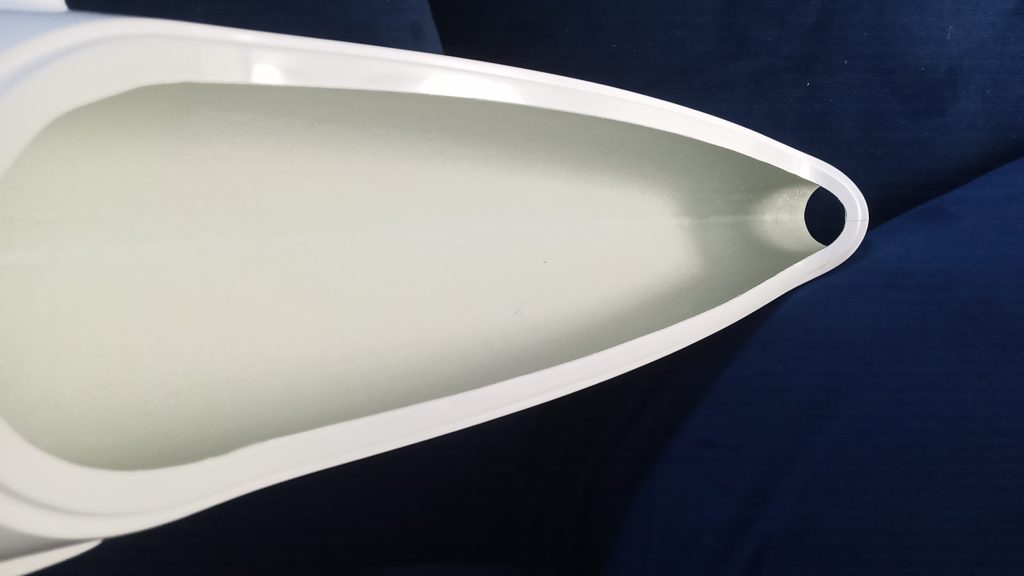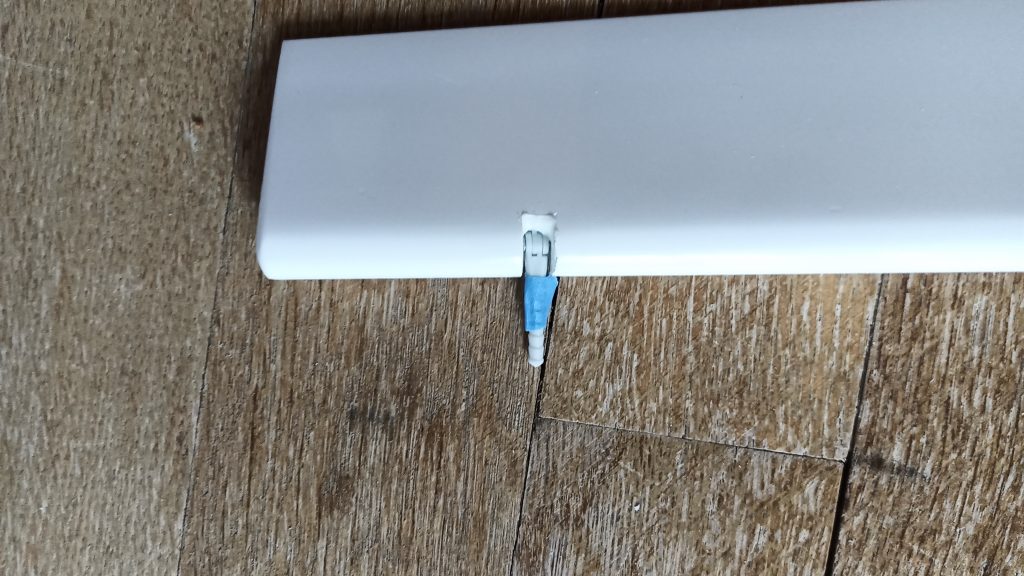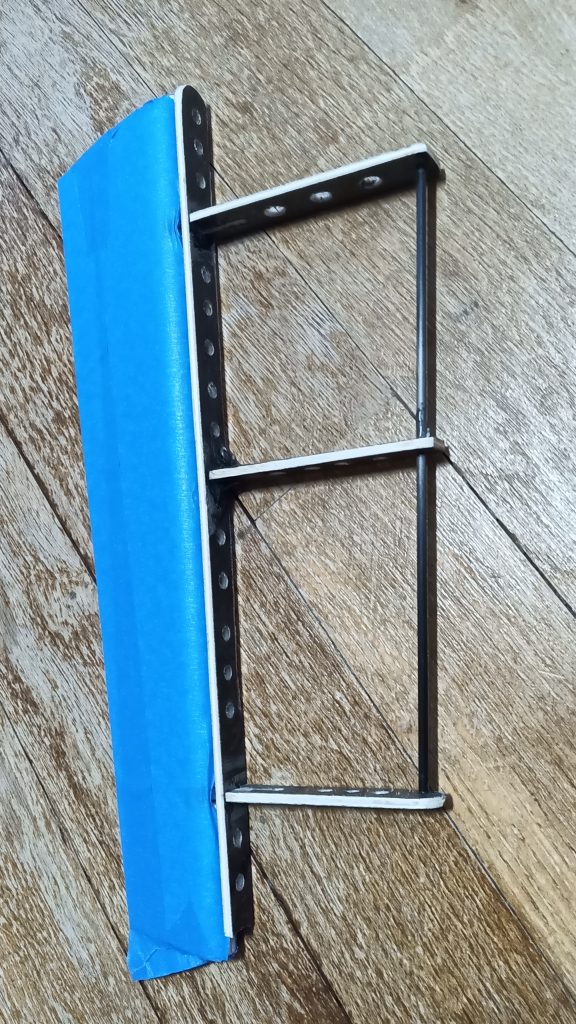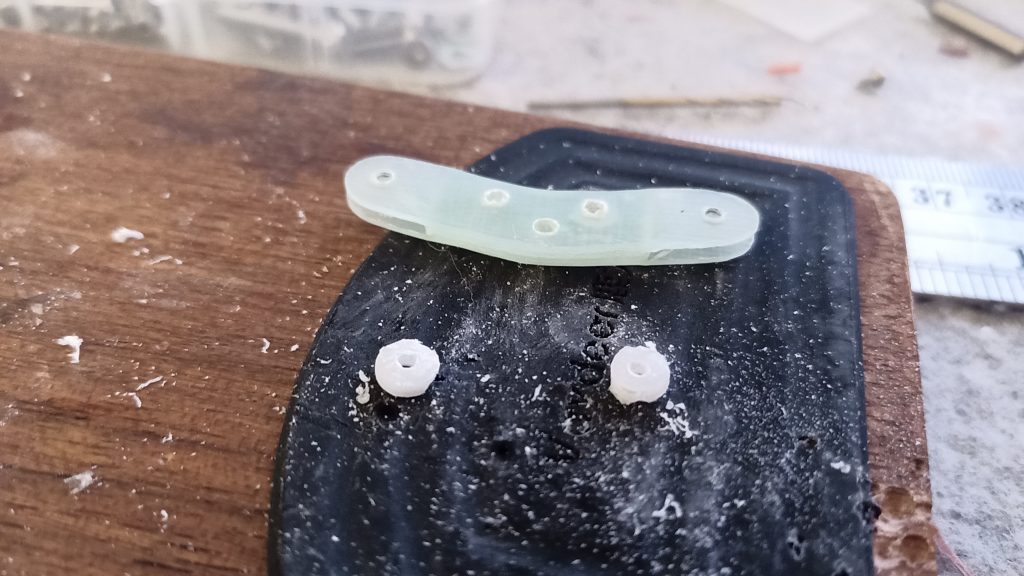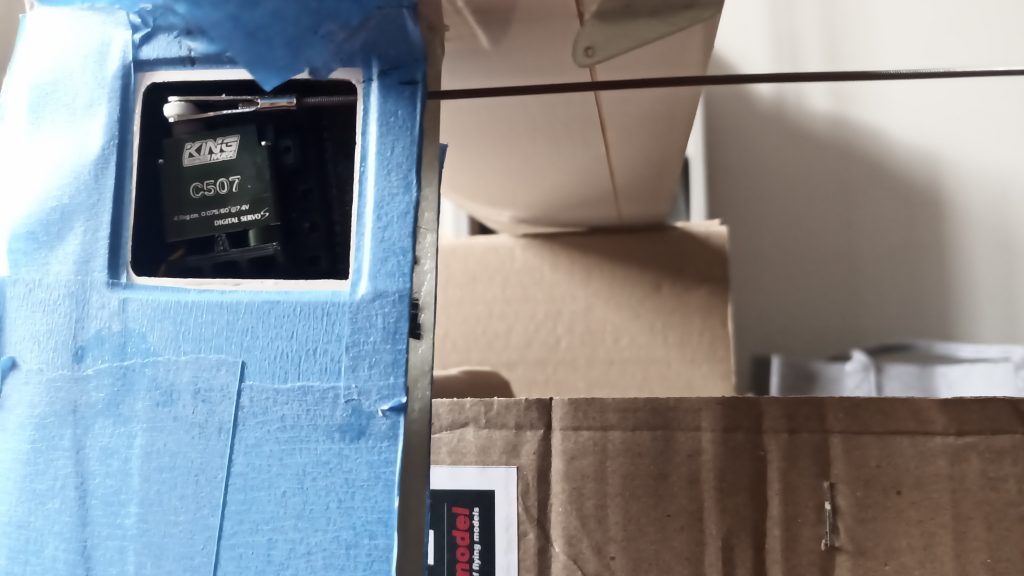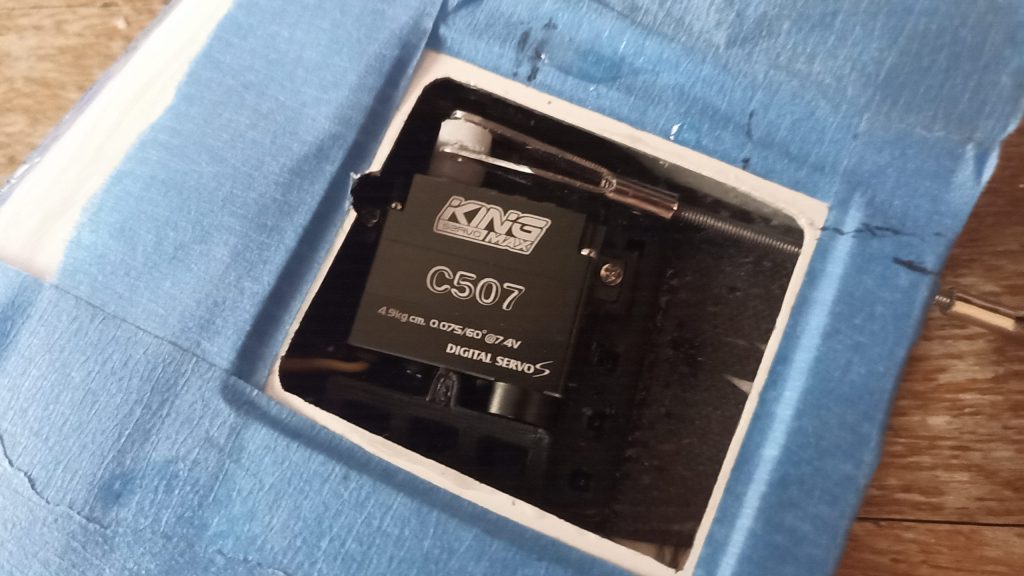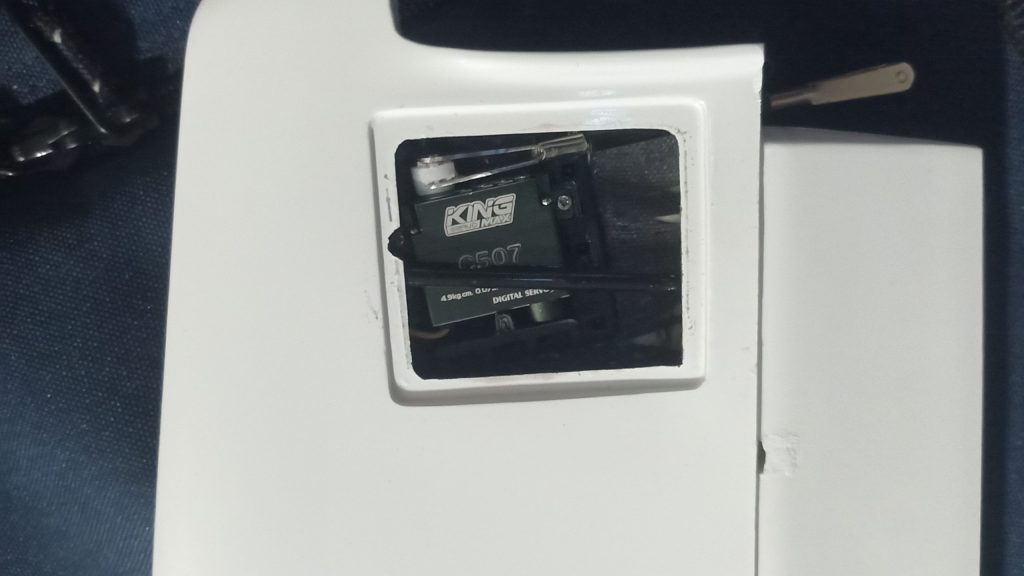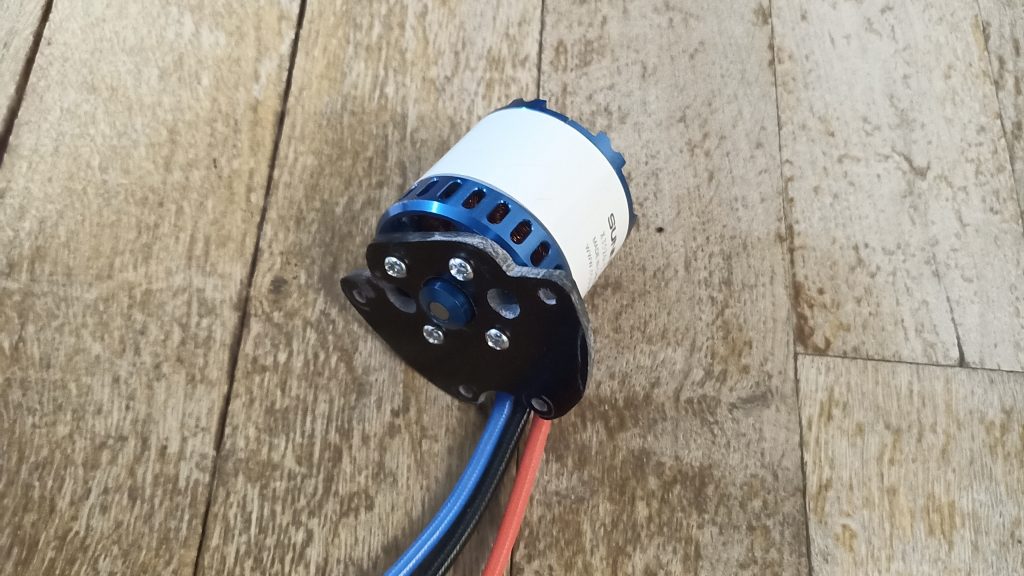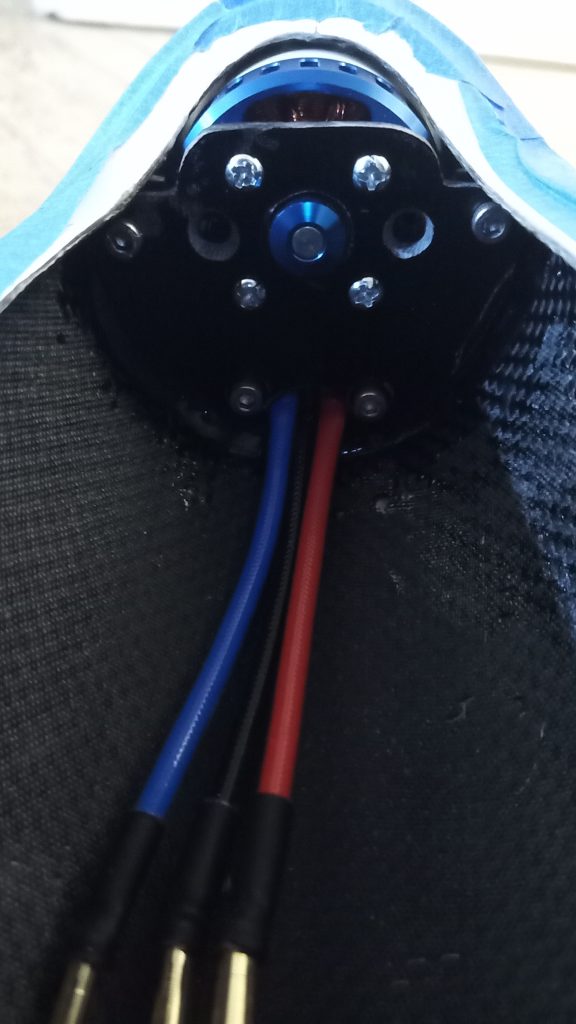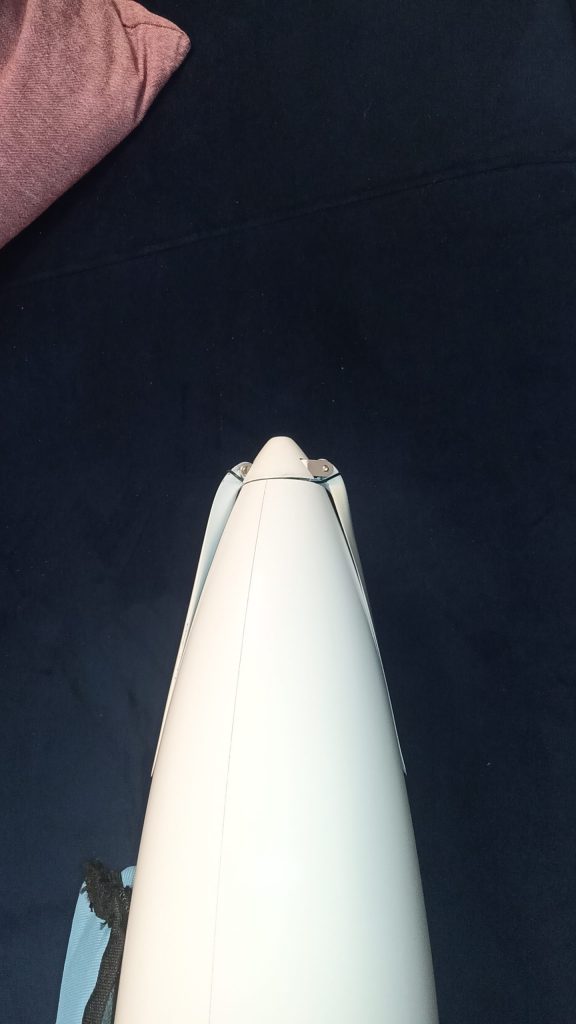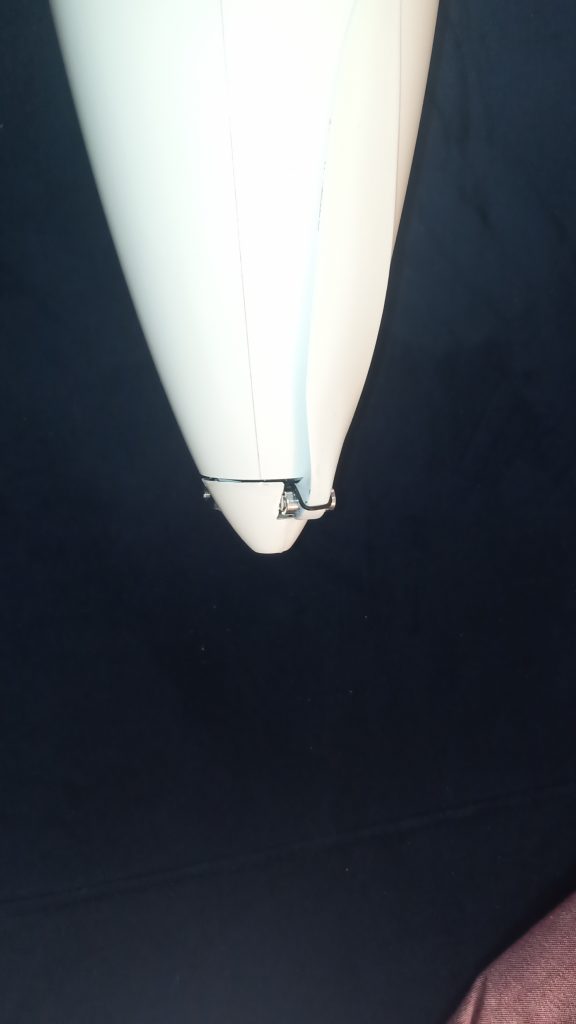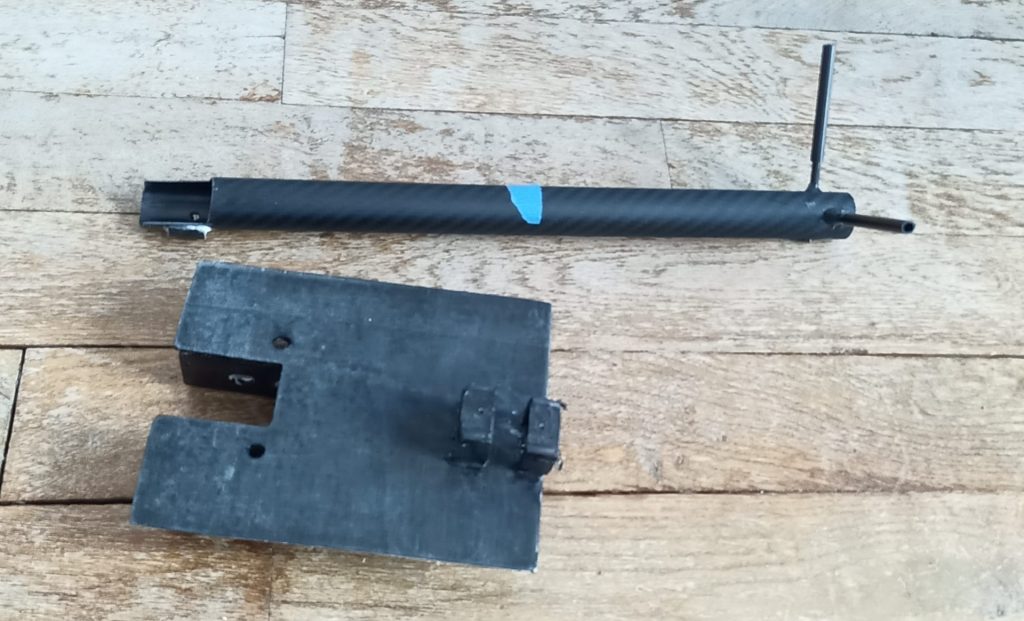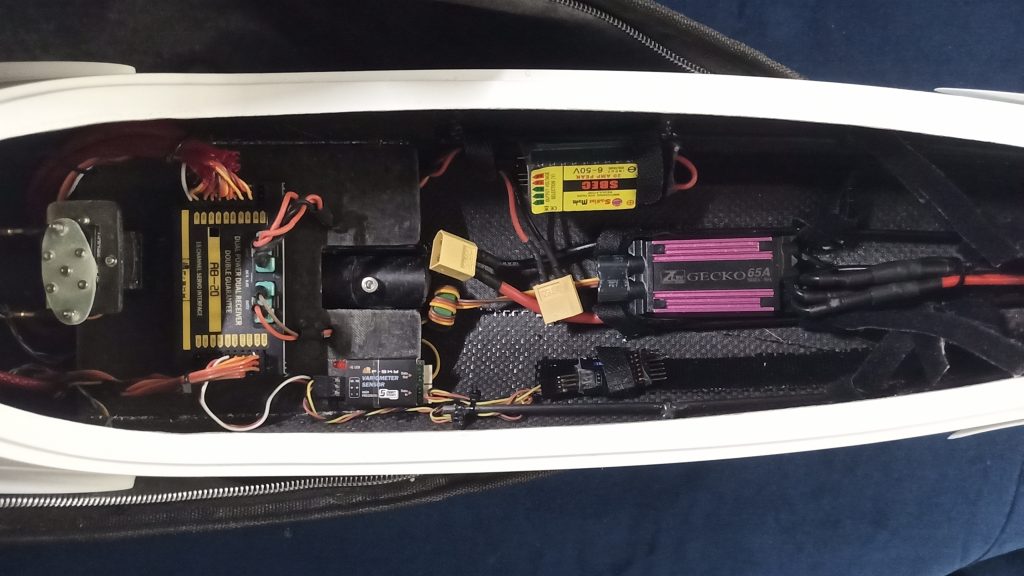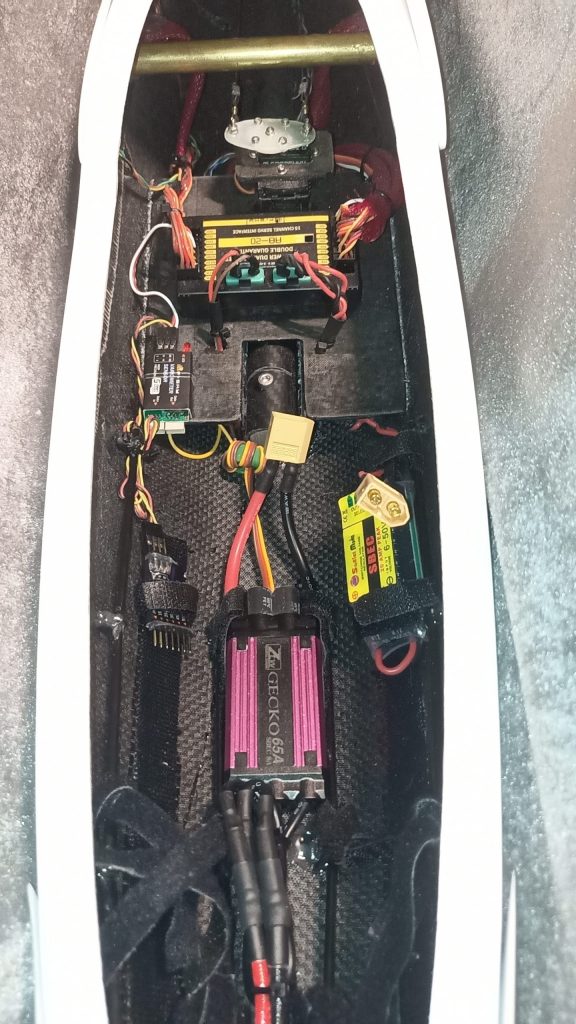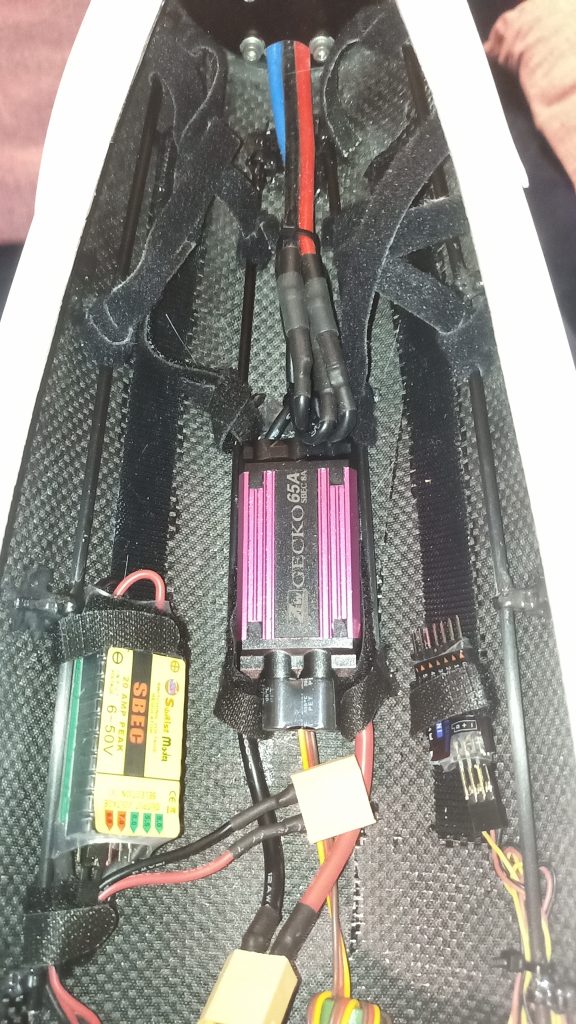 Wings: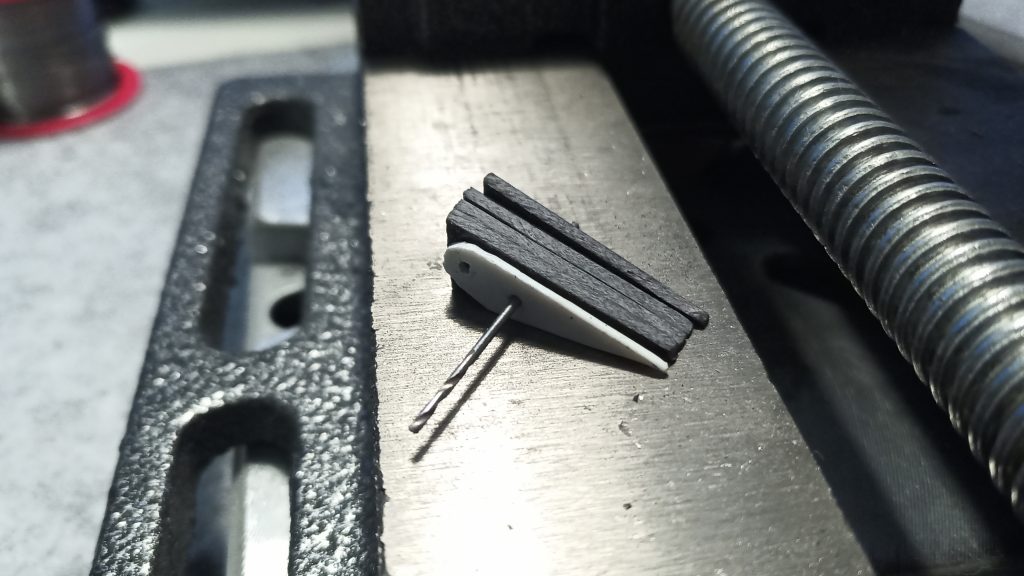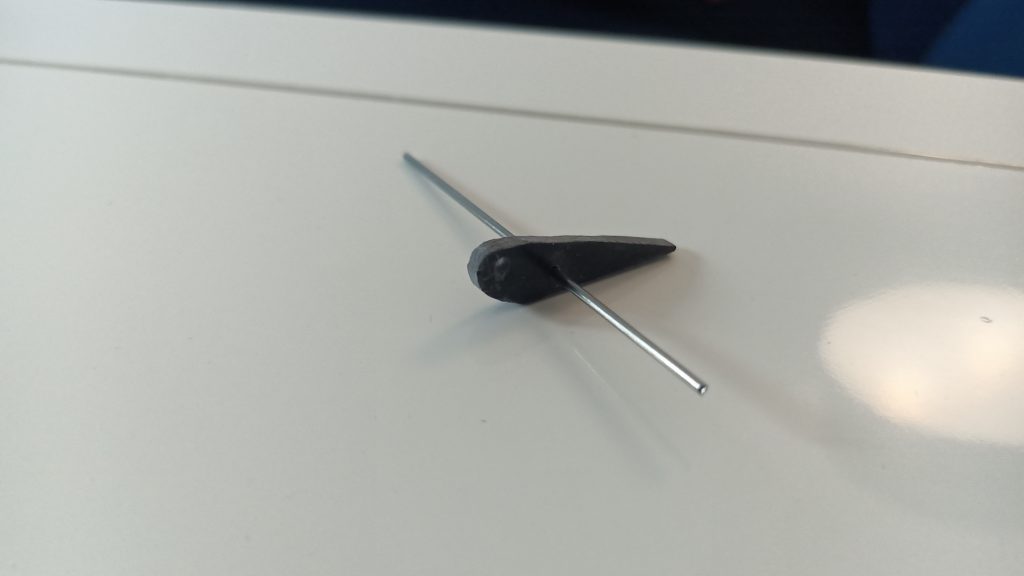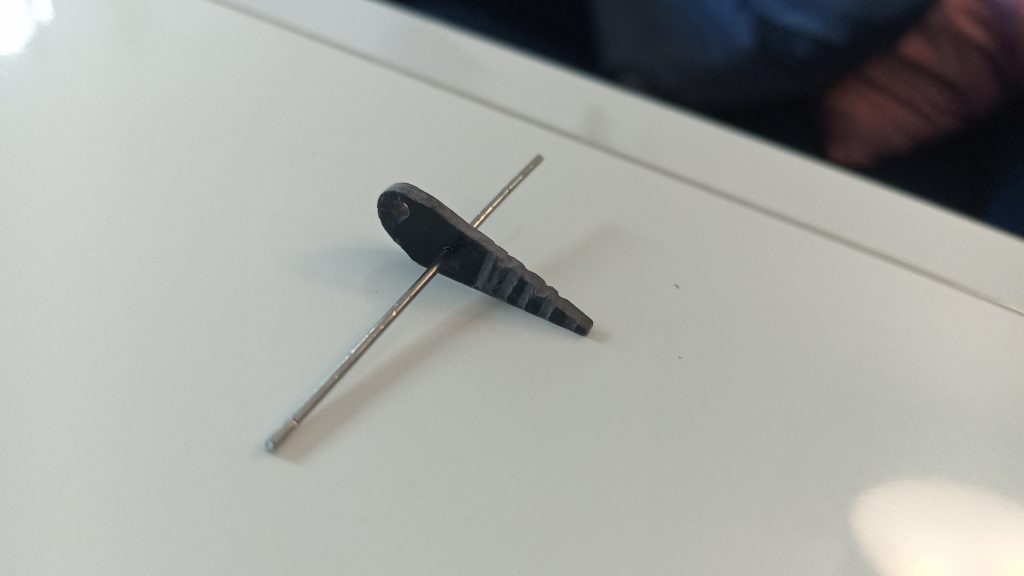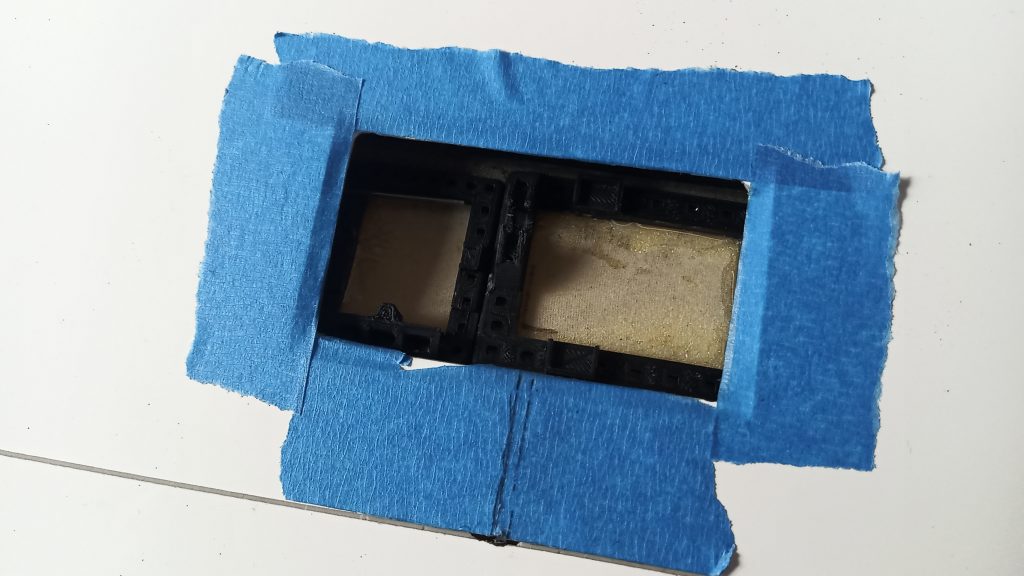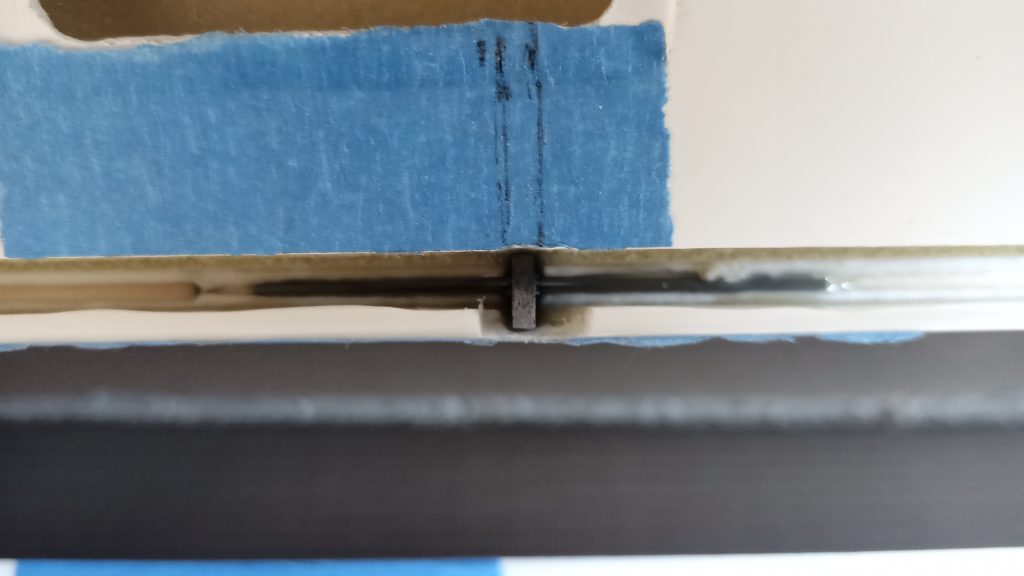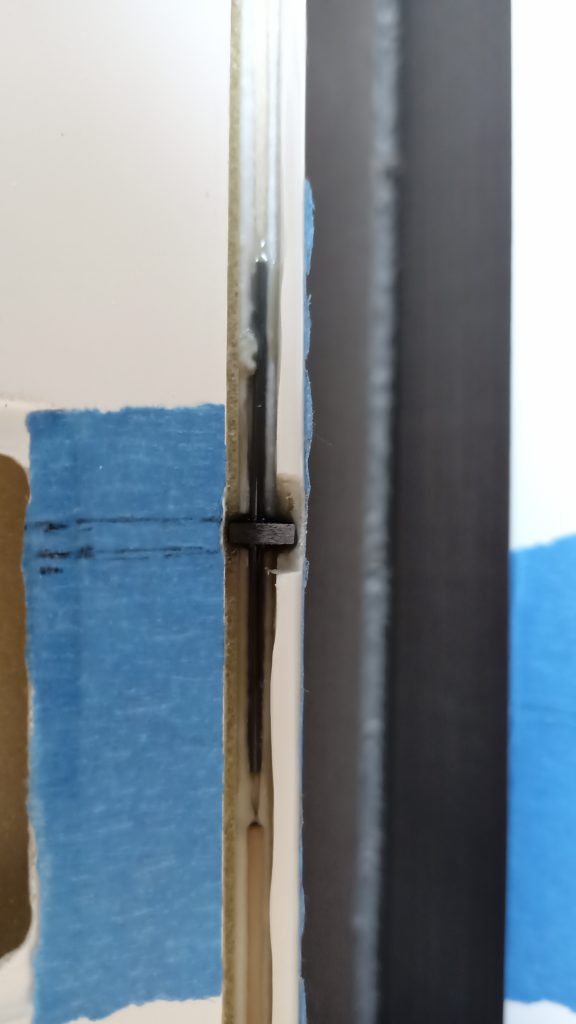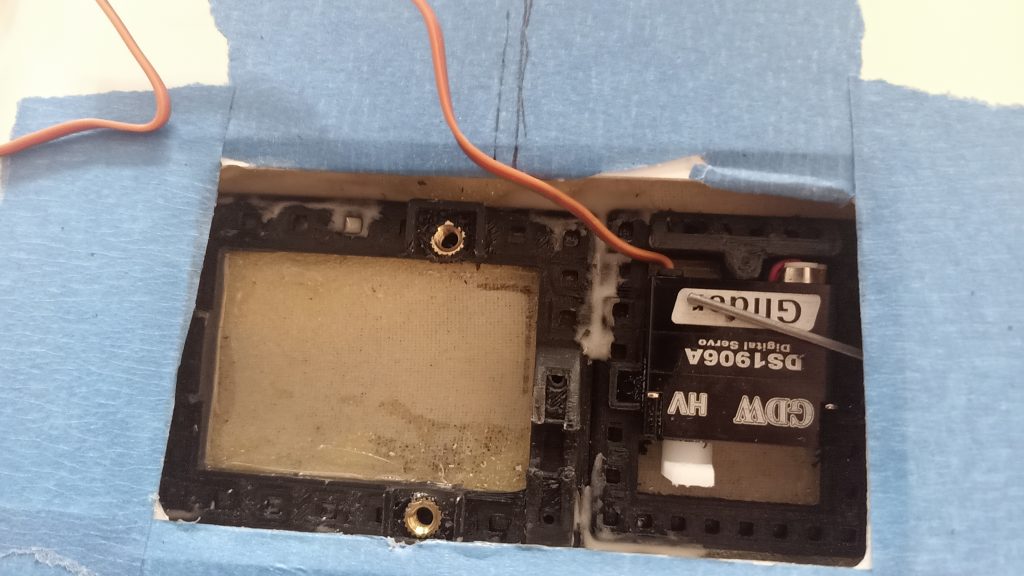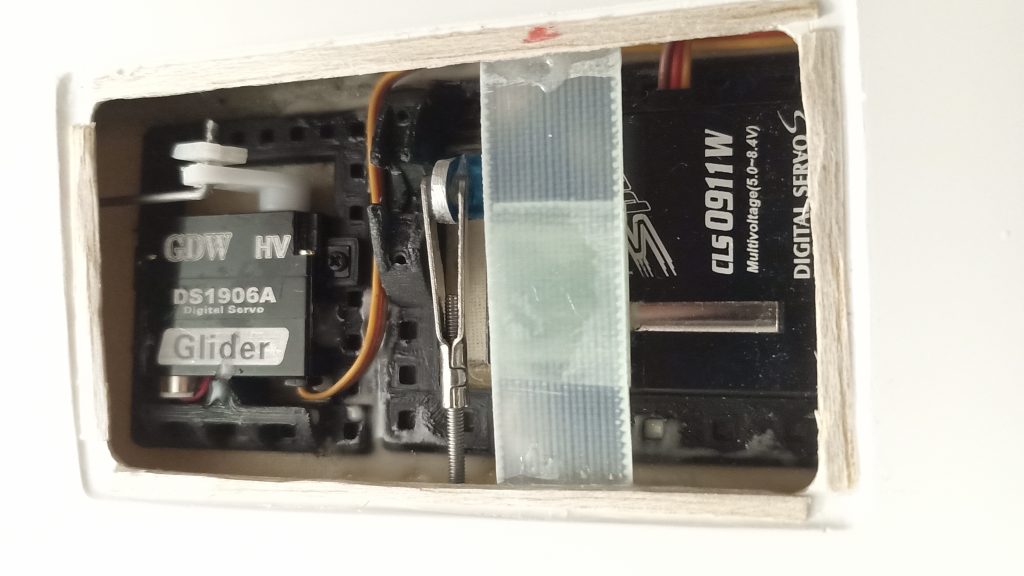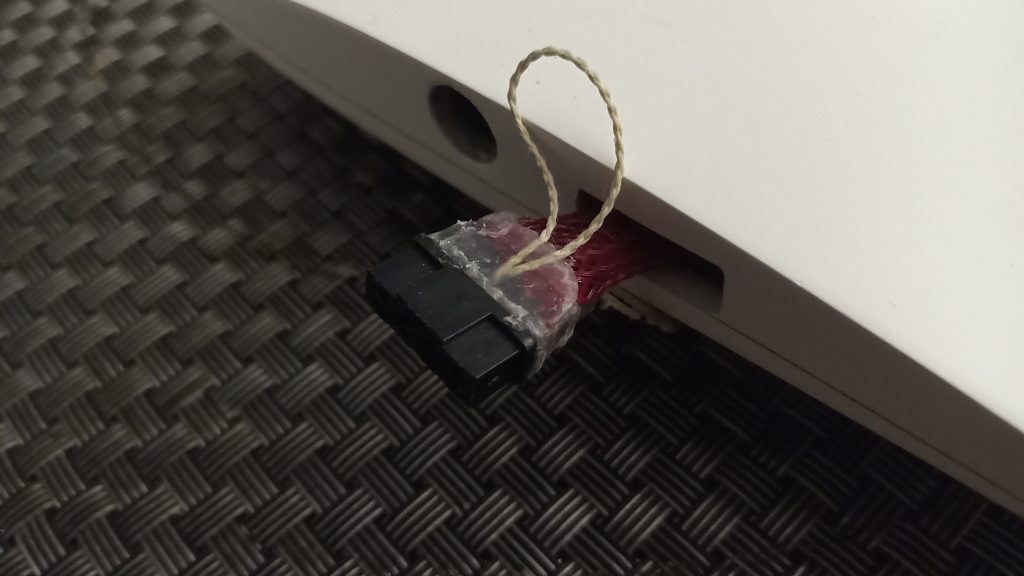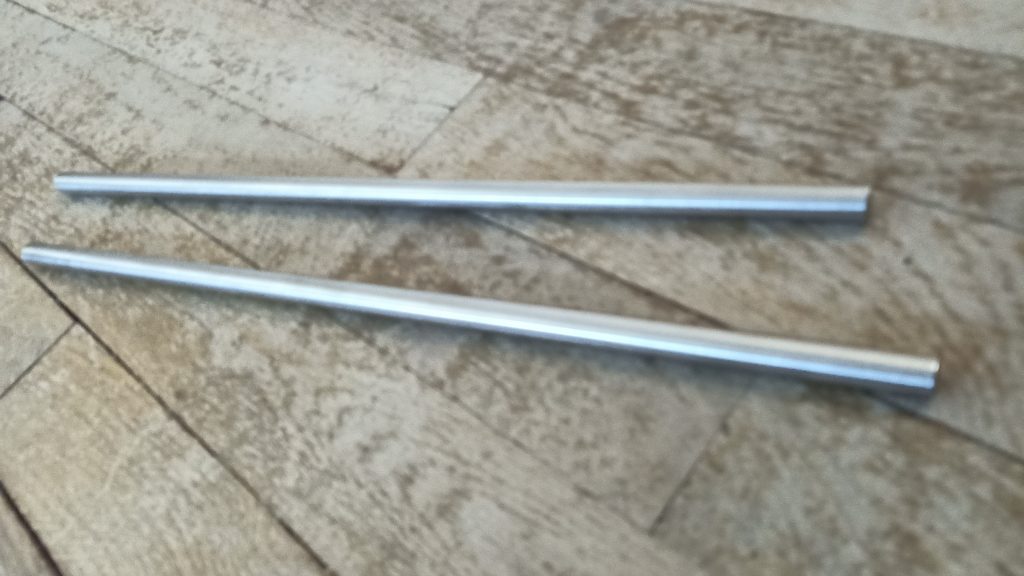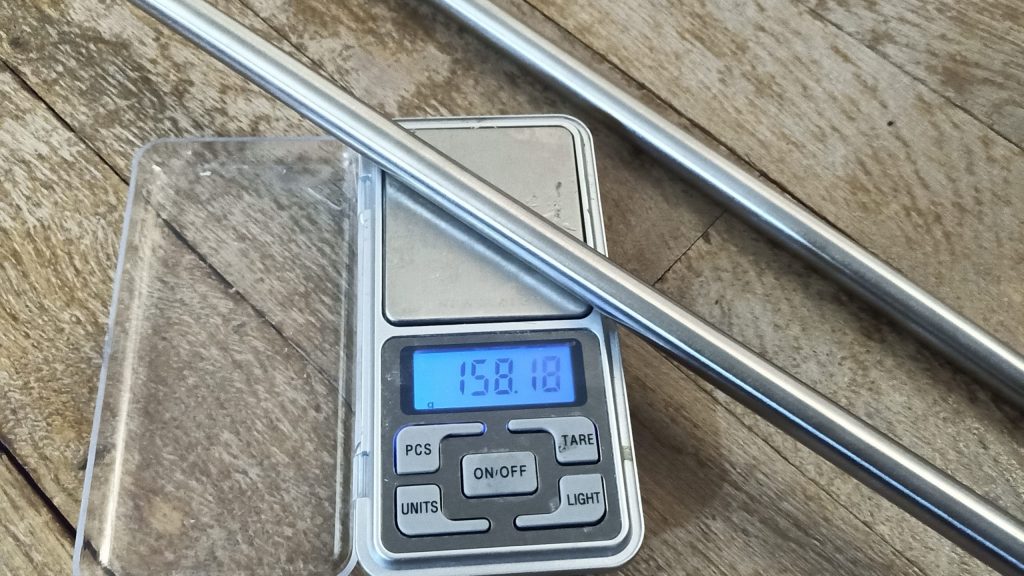 Cockpit !